before school starts. For most of my friends, this is their last weekend free. Ah, the perks of community college.
Tonight is going to be a great night. How? Well, Team Z has the pleasure of playing the 2nd annual Overnight reunion show. I'm stoked. I love them and their music. So, if by some chance you are reading this the day of posting, come to the Taylair tonight and have a good time.
In other news, Zagadka will be playing with Dear and the Headlights next month. Woohoo! Another awesome band. I'd love to share some great music with y'all so I've got 3 things in mind.
2 having to do with this post:
THE OVERNIGHT'S MYSPACE PAGE
DEAR AND THE HEADLIGHTS - DRUNK LIKE BIBLE TIMES
And the last, just something I've been pretty into as of late: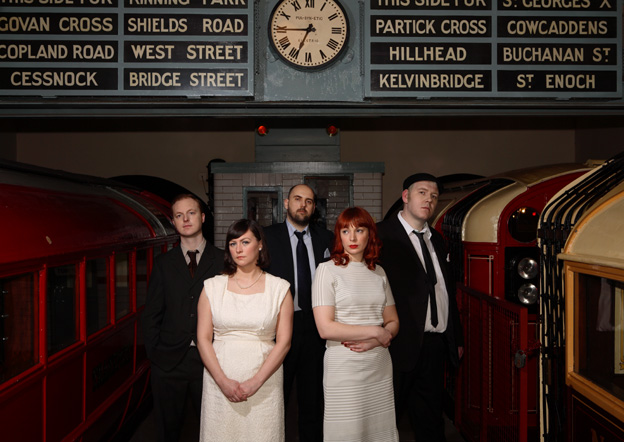 CAMERA OBSCURA - MY MAUDLIN CAREER